All Valamar camping reviews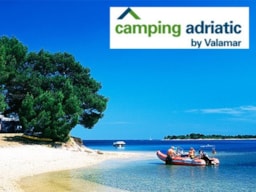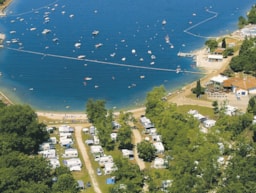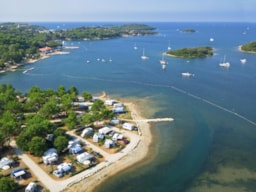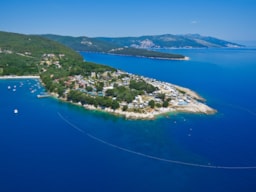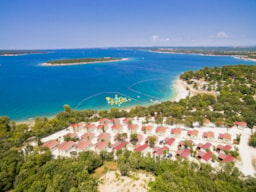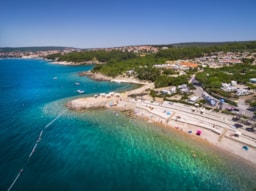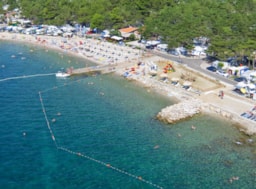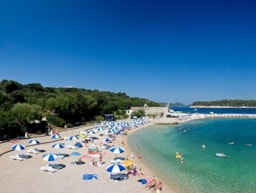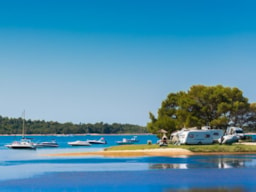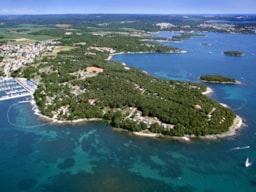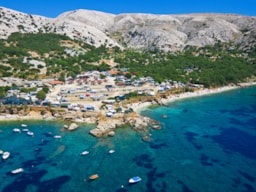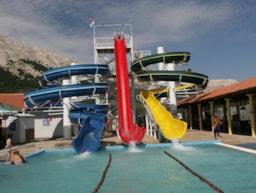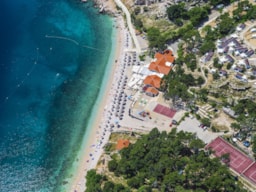 A heavenly setting for your holidays
Camping Adriatic by Valamar features 12 gorgeous sites by the sea for unforgettable holidays. Valamar reviews enable you to discover high quality services and amenities, along with a wide range of accommodation to match your needs! A great opportunity to discover the most beautiful tourist destinations on the Croatian coastline - particularly beaches with a Mediterranean atmosphere and towns with a great heritage : Istria, Krk, Dubrovnik will unveil their marvels. Shopping addicts will find plenty to do also and foodies will taste typical dishes such as sarma or brudet.
Trust Camping2be reviews!
Once your site is selected, Valamar camping reviews enable you to reinsure your choice : qualified - each of them is linked to an accommodation - they are also certified - they were sent by customers who really spent some days at the site. With an average mark near 8/10 (7,8 precisely), Valamar camping reviews show that services and accommodation are the sites' best features. Coziness comes first then - it is indeed the mandatory ingredient for successful holidays with your family, partner or friends. Find it at the Valamar campsites !
Filter campsite(s) on this page
Lanterna 1
52465 Tar

6 reviews

8,88/10

1 reviews

9,44/10

Croatia

Primorje-Gorski Kotar

Stara Baška 300
51521 Stara Baška - Punat

Croatia

Primorje-Gorski Kotar

Plavnicka 37
51 500 Krk

Croatia

Primorje-Gorski Kotar

Narodnog preporoda 80
51500 Krk

1 reviews

7,88/10

1 reviews

6,88/10

Croatia

Dubrovnik-Neretva

V. Lisinskog 60
20000 Dubrovnik

1 reviews

9,62/10

1 reviews

9,56/10

1 reviews

9/10